This page aim is to provide free and simple tools to Create, split, merge ,edit PDF files.

We work hard to find freeware software that let you accomplish your work without wasting your precious time .
Also we have not included any online services as my personal experience with online services is not good ,sometimes they take a lot of time for uploading then processing finally downloading so I have not included any online application in this page , moreover we will create a separate webpage listing online services .
---
1. Tool for Converting a JPEG /Image file into PDF format. [ File size - 80 Kb]
Using this Software you can make a PDF out of images. The images can be imported from your hard disk, or it can be read using a scanner. After the PDF is ready, you can save it to your hard disk directly.
---
2. Tool for Compressing/Optimizing File Size of JPEG /Image file . [ File size - 4.7 Mb]
FILEminimizer Pictures is a application that reduces the size of images, photos by 98% through our Smart technology. After compression, your images are still beautiful - but a lot smaller in size!
As the image file size is reduces up to 98 % ,so they can be uploaded very quickly to sites like Facebook, Flicker, Google Plus .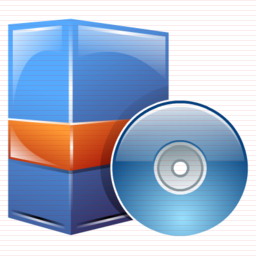 ---
3. Tool for Merging/Joining/Combine PDF Files . [ File size - 855 Kb]
This utility allows you to merge multiple pages from multiple PDF files into one output file. Really fast, while other programs took several seconds adding the files to a list, this one completed the job in 0,5 sec. Very simple and intuitive.